Let your island adventure begin here!
Here on Sanibel Island, Mother Nature has created a masterpiece of soft shell strewn sand, soothing gulf breezes and natural beauty. As soon as you begin to cross the Sanibel Causeway- pelicans, gulls and terns herald your arrival with a wave of the wing, right alongside your car. Drive slowly to protect them and watch the water for a dolphin welcome.
Sanibel Island creates the quintessential beach experience. Warm climates, mellow waves, near-shore sandbars, Instagram worthy sunsets and a bounty of shells endear families and travelers to our beaches. Enjoy miles of scenic bike paths that meander along the gulf and wind through wildlife habitat and quiet neighborhoods. Canoe or kayak unspoiled waterways, home to the endangered manatee and hundreds of varieties of birds. Splash and swim in the sun-kissed tides, gather shells along the beach, or simply stretch out under a cabana.
Stunningly Beautiful Beaches
Most people begin their island love affair at the seashore. Great blue herons strut the beach as if they own it. Muddles of seaweed and shells make beachcombing a game of hide-and-seek. Kids clump wet mounds of sand to build their visions of happily-ever-after dreams. Bright umbrellas prop against striped beach chairs. Toys floating and bobbing on gentle ocean waves. A stretch of sand tapers off into the distance- as far as the eye can see, blurred like a watercolor painting bordered by blue on the top and green at the bottom.
Sanibel Island identity and seashelling are intertwined, and have been since the dawn of man. In prehistoric days Calusa tribesman came to collect shells, which they used for food, tools and structural foundations. The island is ranked #1 on the continent for beach shelling and people come from all over the world, drawn by the song of the seashell. Make sure you turn your selfies into shellfies while you explore 12 continuous miles of beach.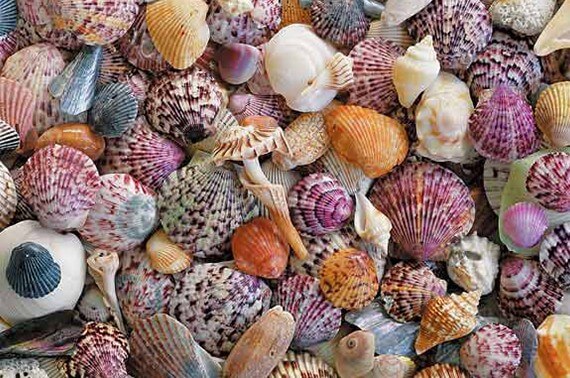 When it comes to exploring the island, think outside the car. Downshift into island mode and take your explorations to the trails, paths and waterways for the ultimate island experience. Try two-wheeling for a close-up encounters at the J.N "Ding" Darling National Wildlife Refuge tops the list. You must look closely, often with binoculars and scopes, to see the shy birds, partially submerged alligators, antisocial river otters and wee mangrove crabs and lizards that play in and around the wetland. The Sanibel-Captiva Conservation Foundation's nature trail leads to a different waterfront- the Sanibel River. The trails welcome you to hike into the quiet of nature and observe marsh rabbits, raccoons and, if you're really lucky, bobcats (Don't worry, they're more frightened of you than you are of them.)
When it comes to traveling around island waterways- whether it's the Gulf, the bay, estuaries or river-paddling is the most wildlife-intimate mode. Outfitters can set you up with a kayak, canoe or stand-up paddleboard that best fits the type of water or activity you choose. Guided tours into the island most secret wildlife areas where you can't go by larger craft. There is no better way to get close to the islands wealth of bird life and marine creatures. Dolphins often escort your excursion and occasionally a manatee will sneak a back-scratch from the bottom of your craft. Early morning or sunset is the best time to commune with nature in the calm of paddling.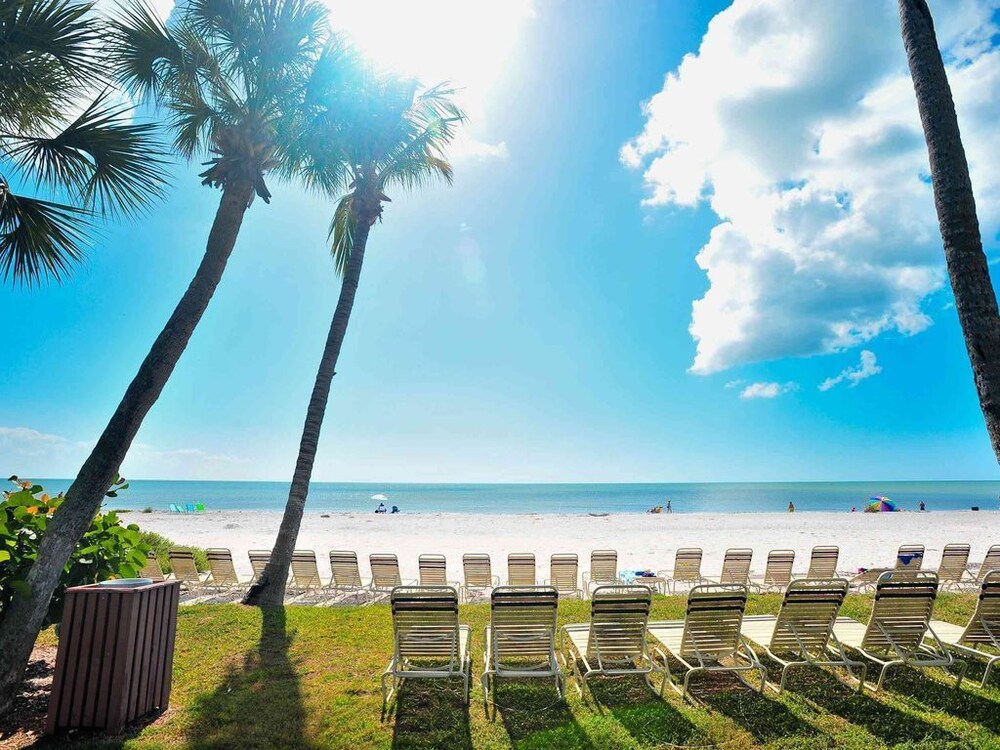 Drawn by the beckon of the sea?  Fans of hushed sea adventure with a little more efficiency than a kayak, will opt for sailing. "Sailing into the sunset" may sounds like a cliché, but the experience is never less than anything spectacular. Try fishing or island-hopping to Cayo Costa, North Captiva Island or Cabbage Key for a picnic or to do lunch in a seaside restaurant. No matter how slow or fast you want your explorations to move along, you can find boats to rent at island marinas. From Catamarans to Sailboats or Power Boats- go ahead and indulge yourself. It's the island thing to do.
250 kinds of shells, 230 kinds of birds, 15 miles of beaches, and zero traffic lights. Naturally, you'll love it here!